In the market for a new smartphone and want to know which is the best model available for playing mobile casino games? With such advanced technology available it can be difficult to determine whether an iOS, Android, Blackberry or Microsoft platform is the pick for gambling in the go. While this decision will ultimately come down to personal taste, read on to see our opinion on the best smartphones available for mobile casino gaming.
iPhone 6, 6S and 6 Plus
The iOS system has its lovers and its haters, but whether you're a fan of the Apple mobile range or not there's no denying that the iPhone is one of the best smartphones available for mobile casino gaming. The sheer accessibility and widespread use of the iPhone means that casino operators heavily favour the iOS platform, sometimes optimising games for iPhones exclusively. The App Store is also one of the best places to source out game apps including native apps like the Royal Vegas Casino mobile app.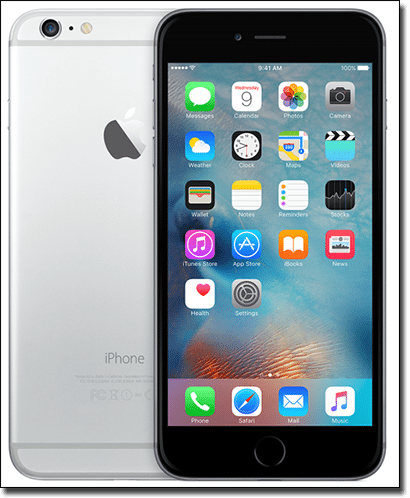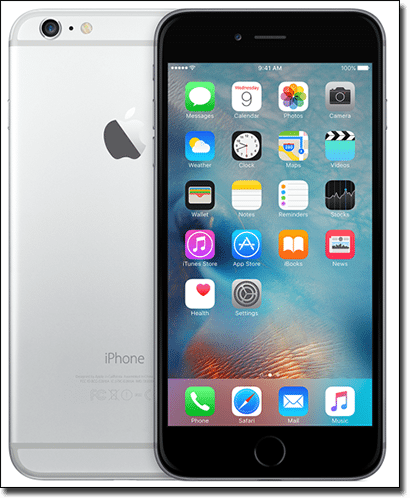 Any iPhone with Internet capabilities and up to date Flash, HTML5 or Java software will be capable of accessing a majority of the mobile casinos recommended on our site, but none will provide the same experience as the iPhone 6 collection. iPhone 6,6S, 6 Plus and 6S Plus are amongst the latest iPhone models, providing the most advanced technology and therefore the best gaming capabilities.
The 2015 release of iPhone 6 Plus comes with a beautiful 5.5" display screen with crystal clear graphics, 3D Touch and most notably a 64bit A9 chip which enables performance similar to a desktop computer. The A9 chip results in 70% faster CPU performance and 90% faster GPU performance to add to graphic intensive casino games. Advanced WiFi and 4G connectivity also makes the iPhone 6 models a leading choice for mobile live dealer casino gaming.
Samsung Galaxy S6 series
The Samsung Galaxy is another smartphone model that has its finger on the pulse of 4G technology, rivalling iPhone for the title of best smartphone for casino games. Samsung's Galaxy has long topped the lists of tech bloggers everywhere as the best Android smartphone thanks to its beautiful design and clearer-than-life graphic display and the newest S6 series provides some of the best gaming capabilities available.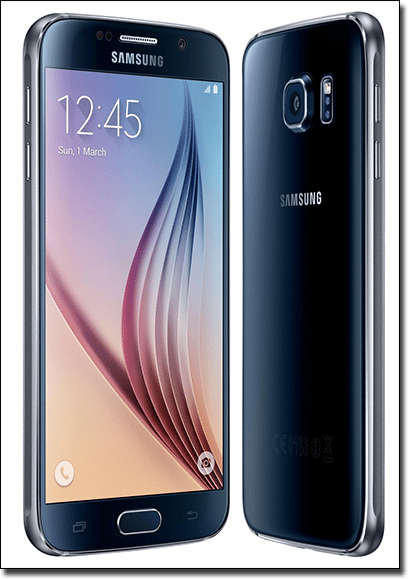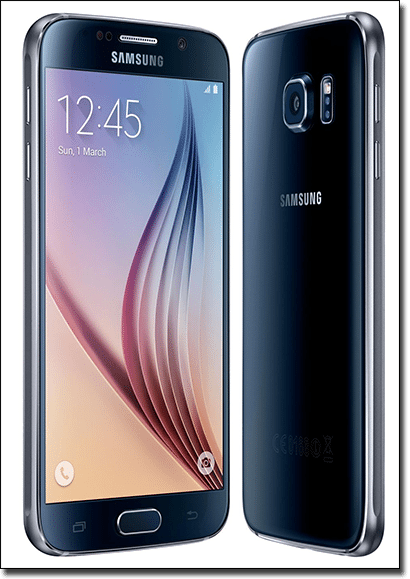 Running on Androids advanced 5.0 Lollipop operating system, casino games are easily accessible via browser mode, with some native casino apps available in Google Play. The main Galaxy drawcard is its unrivalled graphic ability. The standard Galaxy 6S comes with a 5.1" display while those wanting an even bigger screen can opt for the Galaxy S6 Edge+ which has the largest display at 5.7". The Galaxy S6 provides some of the sharpest graphic of any smartphone model, offering a slick resolution of 1440 by 2560 pixels.
This high level of graphic quality is enhanced even further by some of the most powerful internal hardware you'll find in any smartphone, making the Samsung Galaxy S6 range a sought after choice for mobile gaming enthusiasts.
LG G4
LG's 2015 G4 model had a lot to live up to given the predecessor G3 model taking multiple awards for Best Smartphone of 2014, but the LG G4 managed to maintain all the things that made the G3 so spectacular while also stepping things up a notch.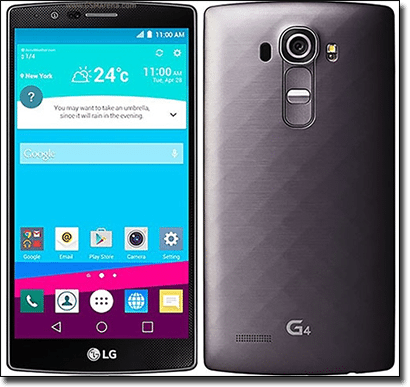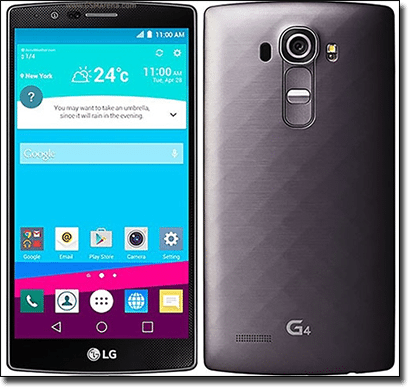 The G4 comes with a 5.5" display and IPS Quantum Screen (an improvement on the graphic contrast of the G3 by 50% and brightness by 60%) providing vibrant graphics that make for enthralling mobile gameplay. For the tech heads out there, a resolution of 5640 by 1440 pixels and a sharpness of 538 dots per inch is sure to please.
The G4 isn't quite as slim or lightweight as the iPhone 6 or Galaxy S6, which can be a hindrance for mobile casino play, but the visual quality makes up for it.
If you're interested in an alternative, the LG G3 model remains a superior smartphone on the market and can make a great choice for mobile casino gaming, especially given its reduced price and second hand availability now that it's been outdone by the G4.
Best sites to play mobile casino games
Once you've decided on the best smartphone for you, we've done the hard yards to find the best mobile casinos on the Internet. These reputable sites each offer a wide range of mobile casino games for both iOS and Android, are protected by a minimum of 128 Bit SSL Security and provide advanced mobile gaming.
Tap our links to head direct to the mobile casinos and take advantages of some sweet welcome bonuses.
Slots Million
Leo Vegas
Royal Vegas Casino
Thrills Casino
32 Red